These StartUps Are On Fire
🔥
Get One Spreadsheet, Once A Week!
Who raised what? - amounts, terms, founders and investors
Don't miss the next Unicorn!

| Company | Funding (USD) | Market | Founder | Investor | Funding Date | Location |
| --- | --- | --- | --- | --- | --- | --- |
| Ballogy | $6,000,000 | Edtech | Todd Young | Pro Golfer William Martindale | 01-04-2021 | USA |
| Aclaimant | $15,000,000 | Cyber security | David Wald | Next Coast Ventures | 01-04-2021 | USA |
| Opswat | $125,000,000 | Cyber security | Benny Czarny | Benny Czarny | 01-04-2021 | USA |
| Memfault | $8,500,000 | Dev software | François Baldassari | Partech | 01-04-2021 | USA |
| Zignaly | $3,000,000 | Crypto | Bartolome Bordallo | Sino Global Capital | 01-04-2021 | Singapore |
| Next Insurance | $250,000,000 | Insurtech | Guy Goldstein | Battery Ventures | 01-04-2021 | USA |
| Ensemble | $3,000,000 | Fintech | Jacklyn Rome | TTV Capital | 01-04-2021 | USA |
---
3 simple steps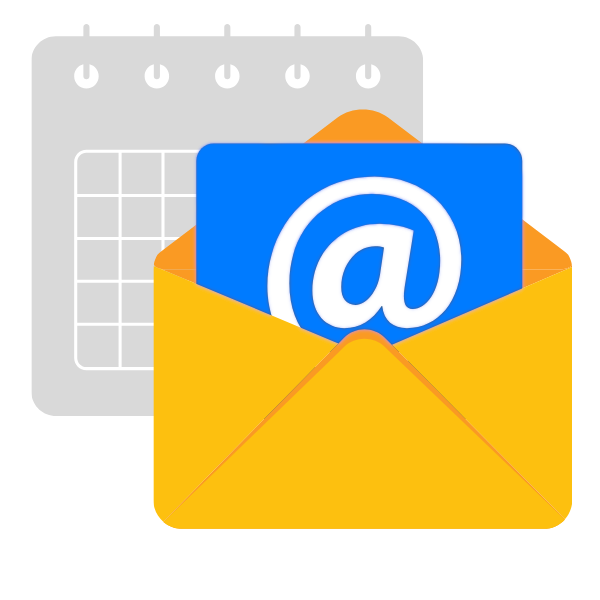 Step 1
Head To Your Inbox Every Monday Morning
You will recieve a weekly email with the link to your detailed spreadsheet of the latest startup investments.
Step 2
Get To Know The Fastest Growing StartUps Of The Week
View a previous example
Business name
Website
Market
Amount
Funding date
Founders
Investors
Location
Linkedin
Twitter
How can this all be free?
This weekly spreadsheet is free and will stay free!
We hope that you will find that we bring value and that some of you will sign up for our daily updates, dashboard and premium signals.
We can't wait to see how you're going to use this data every week. Please remember to show us when you do!
Why did all they sign up?
Discover a few of the reasons given to us for signing up to UnicornAlert
I just don't have time to read Techcrunch. This spreadsheet gives me the numbers of everything that has happened during the week.
Every week I have to make a report about tech innovation for my team. This is the first slide to my presentation.
I don't care about quotes from founders or definitions of industry jargon. I just want the data so I can get on with my research.
I'm only interested in startups in my market: biotech and healthtech. So I added a data filter to the spreadsheet. That's it, done!
I have a business in construction and I want to know who is raising funds in construction and that's it, nothing else! I can narrow this down.
Seed investment in startups generally happens 18 months before the next rounds. I can group the seed investments together and predict series A, B and beyond.
By tracking early stage investments, I can discover new trends. It's like a crystal ball.
I trade stocks, startup fundraising gives me signals where the next big thing will come from.
I sell trade ideas to my clients. I can use each large investment as illustrations of rapid growth.
The info has been a great talking point for my client dinners.
I love launching the Spanish version of XYZ and it's not always easy to find what's going on in other countries when the data comes in an article format.
Japan gives me a lot of inspiration but I don't speak japanese. The spreadsheet helps me focus on the most exciting asian startups.
It's free clean data about businesses that have received a large cash influx. It's a no brainer. I just forward it to my sales team and they start calling!
I run sales at a HR software company. The startups in this list are recruiting like crazy, this is basically the names of all my future clients.
I have a family to provide for and I don't want to join a company that is fragile. This list helps me weed out the best opportunities.
I get the most satisfaction in small teams. I want to join a business at the beginning of the adventure.
I target businesses that are not great at promoting themselves and I then offer my digital marketing services.
I'd love to start working in tech next year. These are the most exciting businesses to work for!
Pricing
If you're looking for weekly updates, it's totally free! If you need more, we've tried to create a pricing that will suit everybody. And please don't hesitate to contact us if you need something special.